Boosting Karavaning's digital sales through an upgraded eCommerce platform  
Introduction
Digitally transform the existing eCommerce platform to dynamically react to customers' demands in the caravan sector  
The challenge
Karavaning.sk is an established renowned e-shop with caravan accessories and rental options on the Slovak market. Based in small-town Sučany (founded in 2012), the company quickly build an eCommerce platform servicing all caravan consumers' needs. 
The website has currently a vast portfolio concentrating on the following product categories: 
Caravan accessories - everything the consumers need for their VR, from small to big items
Rental - a section dedicated to renting a caravan or auto caravan of your choice for the desired period 
Service - company provides additional caravan services such as installation of all additional systems 
Professional Expertise - through Caravan Magazine 
The company keeps their finger on the pulse and was looking for a web development partner that can help them transform its vision into reality.  
Team
Wordpress Expert
PHP developer
Technologies Stack
Our solution
State-of-the-art robust web technology setup that supports ambitious revenue plans    
Karavaning.sk is growing rapidly and the old web shop wasn't fitting anymore. In order to scale up efficiently, the company decided to redesign their digital platform and offer a more transparent complex value proposition to its customer base. 
The project kicked off in January 2022 with the proposed launch scheduled for April.  As the visual designs were provided by the client, our responsibility was to qualify the UX/UI approach and code the e-shop per requirements. It is built on trusted WordPress and WooCommerce. 
Over the course of less than 3 months, we managed to migrate more than 5000 caravan products segmented into more than 260 categories. This impressive achievement is a testament to our commitment to clients and the emphasis we put on client satisfaction.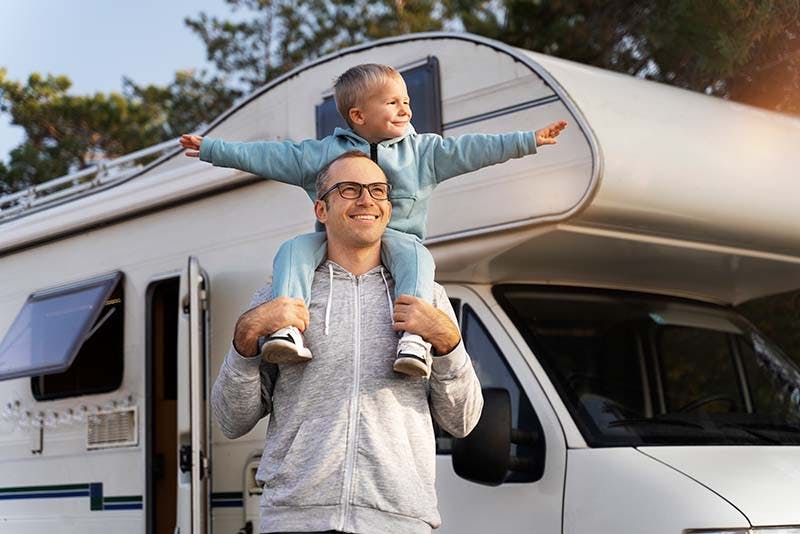 Successful launch resulting in further leveraging of our development capabilities 
As the trust and the relationship soared during the project, we're delighted to be helping Karavaning.sk with its future expansion plans. Currently only serving the Slovak audience, however, there will be a requirement in the near future for e-shops in other languages. 
Equally, thrilling expansion is also the redesign of another digital platform called https://www.prenajomkaravanov.sk/. 
The company turns to us as an expert in web development services. At Labzone, we have an excellent sense of web technology solutions and welcome a challenge. For this client, our next steps will include linking the e-shop with all suppliers and automatic feeding of all products into the e-shop, linking to the invoicing system and similar items that a superb eCommerce solution requires.
We're delighted to work with Karavaning.sk while keeping the finger on the pulse of things. 
You too can benefit from our wide range of services across software development, UX/UI design and marketing support. Just get in touch to discuss your next project!